David Stickland, PhD - Co-Founder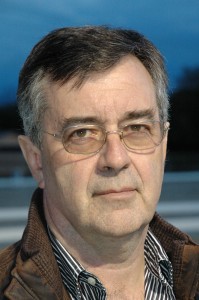 David has a family full of Dressage enthusiasts and a few years ago decided to use his Physics and analysis skills to understand Dressage scoring. A Senior Research Physicist with Princeton University working at CERN, he is also a consultant for the FEI on Dressage judging analysis and has made presentations at the last three Global Dressage Forums. David participated to the valdiation of recent rule changes such as half-points and 7 judge juries.
Akiko Yamazaki - Co-Founder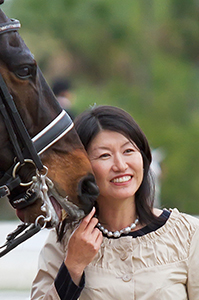 Owner of Ravel and Legolas, long-time sponsor of Steffen Peters and a dedicated supporter of US Dressage at the highest levels, Akiko contacted David in 2009 after the Global Dressage Forum to ask what Analytics could do to help Team Ravel prepare for the World Equestrian Games. From those conversations grew the ideas that became GDA.
John van de Laar - Co-Founder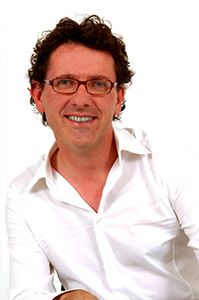 John van de Laar is a business economics graduate of Tilburg University in Holland. With his company SportBizz he is co-founder of the World Dressage Masters and Global Dressage Analytics. John is a business development professional. In 2010 he teamed up with David Stickland with the goal to change the world of dressage. Just like Billy Beane did for baseball GDA will make a lasting difference. We will never look at scores the same way again.